Featuring Laura Stevenson,
Camonghne Felix, Sam Kirk, and more.
"You don't really know liberation until you know yourself."
"Chicago sound is so distinct. Chicago music has such a lineage between blues music and house, soul and more. I think that's what a lot of Chicago artists and myself sound like an iteration of soul and the hustle of the city, with a sweetness that's sort of haunting but honest."
"I think the internet is the most powerful tool we have. And it's not even about your follower count, it's about creating compelling work."
"I like to be out in the world talking to people about what songs they like. Or concerts they were at, what it was like for them to step outside after that concert and feeling like air, holding hands with someone they cared about. Or the way songs build a whole world. I want to hear those things from people. That's why I write."
"There's nothing about Hollywood that I am trying to preserve. I don't want to be attached to anything or anyone that is harmful to communities that I am a part of or adjacent to. I don't want to help sustain that. So I say burn it all down."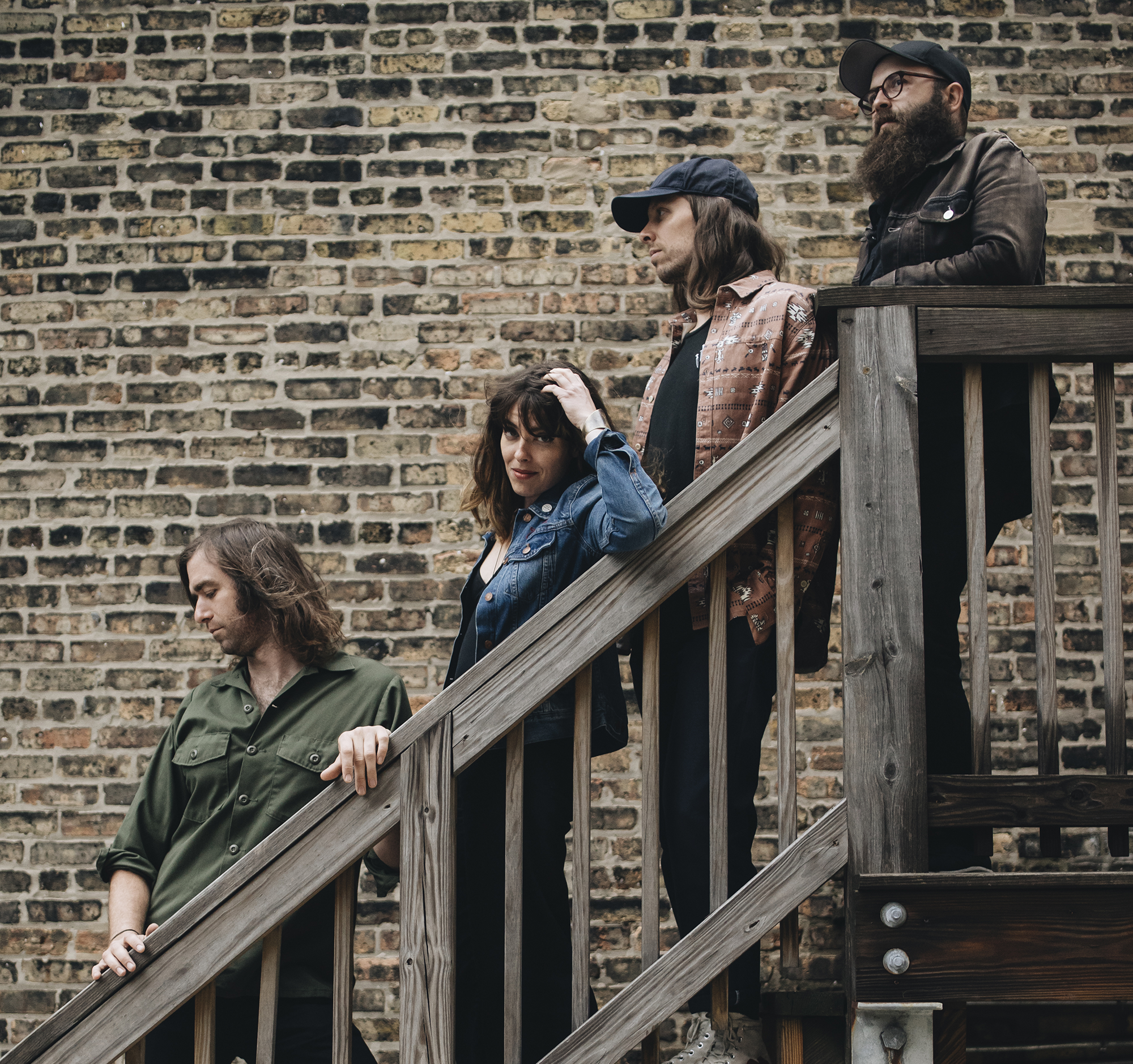 "we want to be experienced, and yet there is a terror in leaving childhood."
"I want to build active solidarity for persons of color. How do I should up for other groups of color? How do I constantly want to learn and be in solidarity with other people? I am pro people of color telling their own stories."
"I don't think I'm moreso a political person as I am an intentional person and I just try to stay aware of actions having implications. People brand it as 'political', but I don't think necessarily that I'm more political than the next person, I just try to approach my decisions with self-awareness."
"create these challenges for yourself that are very small, that help you survive."
"don't be afraid to be curious."
"I want to convey to people to do the most good whenever you can, wherever you can, however you can."
this issue features interviews + features on pwr bttm*, sam bailey - director + producer of the web series brown girls, volumes bookcafe, bianca xunise, the women of VAM, post-election guide to healing & activism + more.


CW: *In November of 2016 we released an issue with the cover and feature on PWR BTTM, who in the past year had become a safe space for a lot of the queer community. In May of 2017, allegations were brought to light regarding sexual abuse and antisemitism involving band member Ben Hopkins - it is crucial for us to be vocal about this and say that at Hooligan, there is no space in our community for abusers and those who may use their power to take advantage of safe spaces. Hooligan is a safe space. We fight to maintain and organize a community that supports + promotes healing, and we continue to stand with survivors.
"what makes projects true and special is when the artists and the people who are making it lived it."
"you can choose to say nothing at all and promote passivity and negativity, or you can choose to actively promote goodness."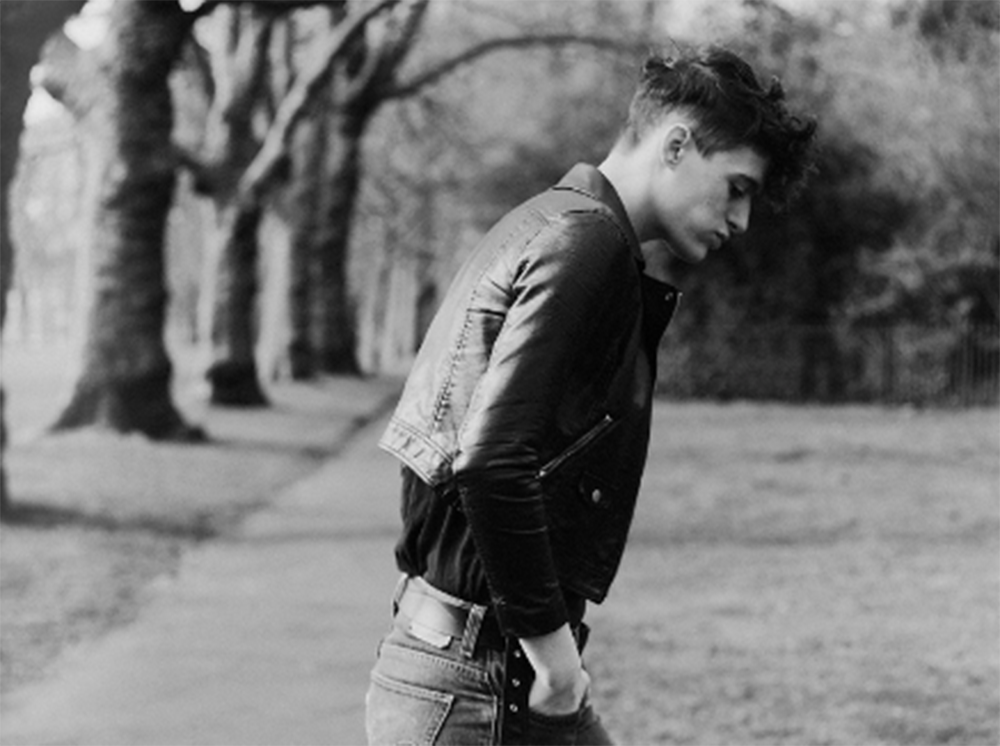 "the message is simple - there are bigger issues ahead for the human race than how we identify with our flesh and what we wear."
"if you do have the emotional energy and capacity to communicate your story (not everyone does and that's okay) that's how you turn the wheels of the machine."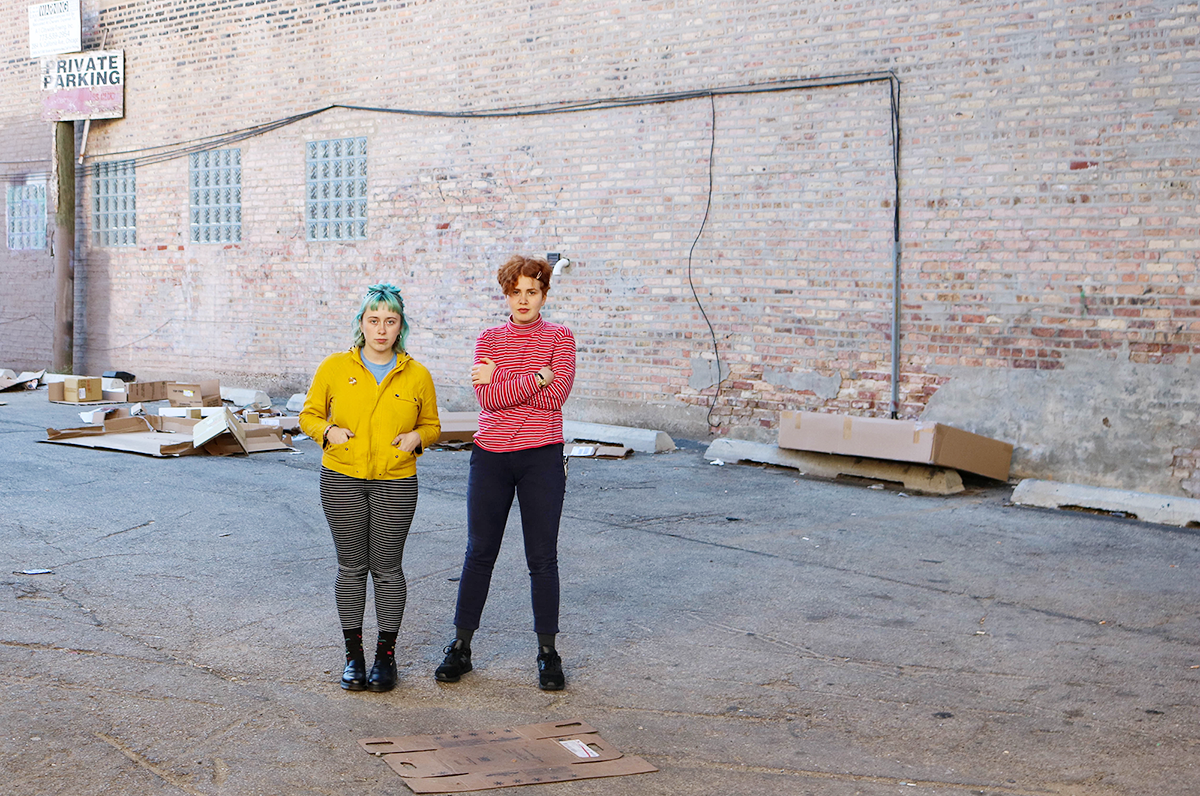 "to feel the weight of an isolated emotion and be lifted and shared and understood by others as their own is so powerful and really can change one's perspective on what a human is."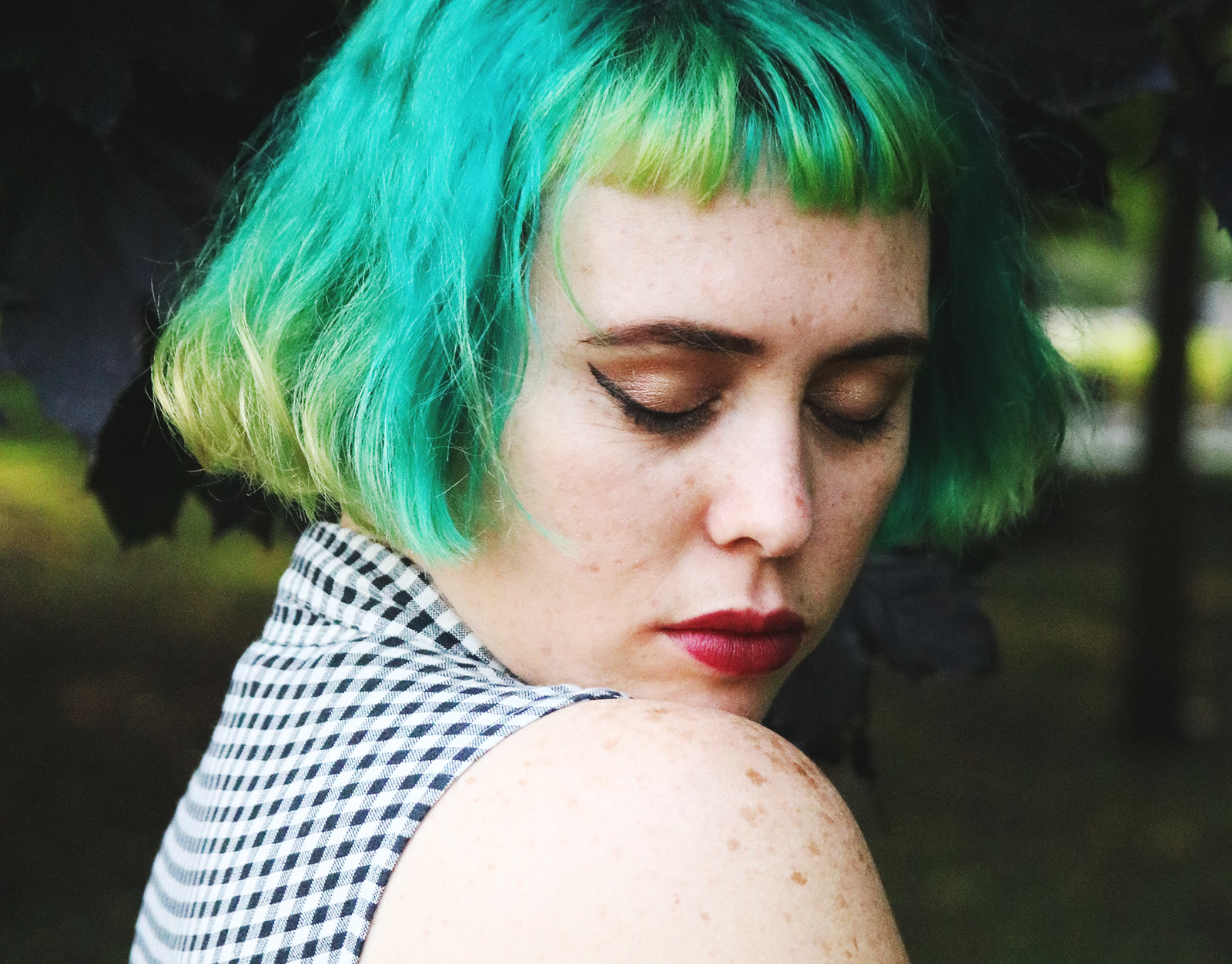 "each time you sit down to write, strip yourself raw. write what you wish you could read."
"in our society today, we treat almost every single woman who comes forward with her experiences of being abused as the girl who cried wolf. but we aren't crying wolf. we are wolves. we are powerful and we are howling and we deserve to be listened to."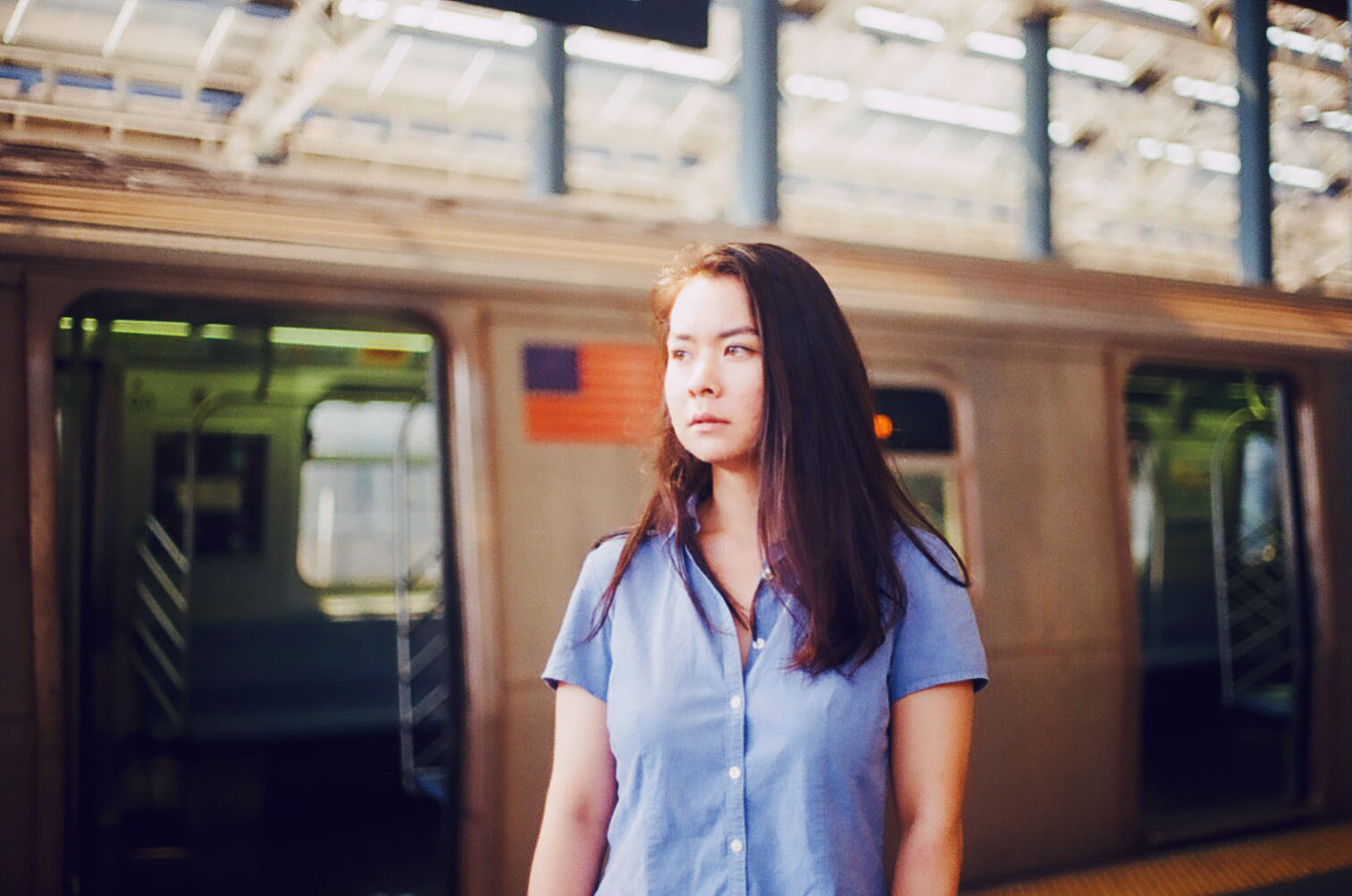 "bass line, melody, and lyrics. i know how to write on a deadline because of my session work though, so for that i have a system.
but the songs that are good for me just come on their own. if i hear it, i write down what i can when i can. i'll even record voice memos if i have to."
"yes, we're looking at ourselves and we're the reflection of you, you know, you are the listener, you are the audience."
"find your voice and don't be afraid of how it sounds because the folks whom your work was made for will hear it and enjoy it. choose very wisely in who you trust to edit your work. get a mentor who really cares about your development. fill up the room."